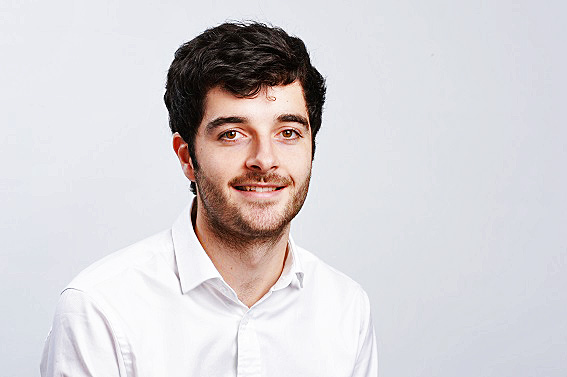 Alex O'Byrne, Associate at Volterra, specialises in understanding the link between strategic developments and the wider economic and policy environment. Alex has managed a range of transport and development projects.
His work has included a number of high profile projects in the policy research, and development and planning areas. Alex was project manager on a project for the New West End Company estimating the impact of deregulation of Sunday trading hours in the West End. He is also responsible for the day-to-day management of an ongoing project assessing the socio-economic impact of the redevelopment at Battersea Power Station. Other projects that Alex has recently led include the economic case for two large mixed-use developments in Westminster and a large housing development in the north east, as well as studies for the Victoria Business Improvement District, and Aldgate and Old Street business partnerships valuing the economic contribution of these areas to London's economy.
Alex is experienced in analysing the impacts of transport infrastructure on the economy. He has a good understanding of different methodologies for assessing economic impacts of transport, in particular wider economic benefits (WEBs). He has recently authored a report assessing relative merits of different approaches for quantifying and valuing economic impacts of transport used around the world. He has valued WEBs of specific rail schemes in both Dublin and Toronto.
Other notable projects Alex has worked on include a review of Transport for London's appraisal guidance (focusing on travel time savings and cycling), assessing the impact of public realm improvements on property prices in the West End and the economic impact of HS2 stations in Liverpool, Sheffield and Stoke.
Alex conducts ongoing work for property management company Strutt & Parker on the economic outlook of the UK and has specific expertise in geographic information systems software.
Alex holds a BEconSc First Class Degree with Honors in Economics Science from the University of Manchester.