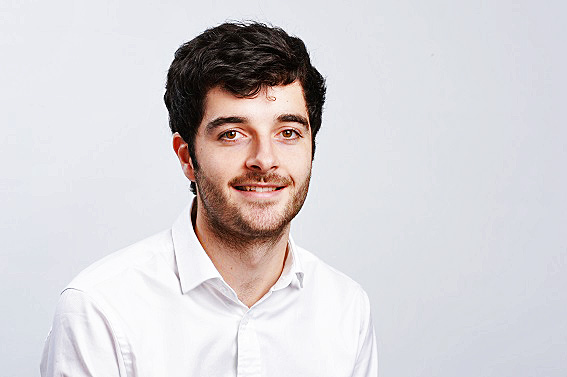 Alex O'Byrne is an associate at Volterra, and is also a member of the Mayor's Infrastructure Young Professionals Panel.
He specialises in understanding the link between strategic developments and the wider economic and policy environment. Alex manages a range of infrastructure and property development projects.
Experienced in developing the economic and financial cases for transport infrastructure – with specific expertise in wider economic benefits – Alex has worked on business cases for major transport schemes in the UK, Ireland, Australia, New Zealand and Canada.
He has led complex economic and social assessments of developments – such as Battersea Power Station and the redevelopment of London Olympia – and economic development strategies for areas, including Oxford Street, Old Street and Victoria.
An engaging public speaker, Alex has enjoyed giving various talks to industry professionals and students at UCL and Imperial College.
Alex holds a BEconSc First Class Degree with Honors in Economics Science from the University of Manchester.