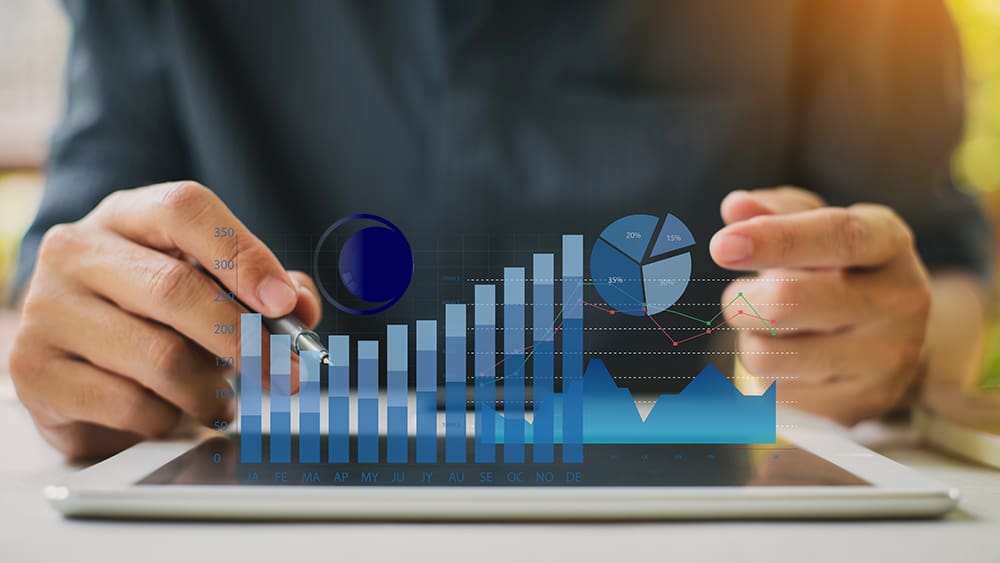 Bespoke Economic Analysis
Our economic consultants apply cutting edge statistical analysis and economic forecasting, combined with clear non-technical reporting, to forge new perspectives on business and public issues.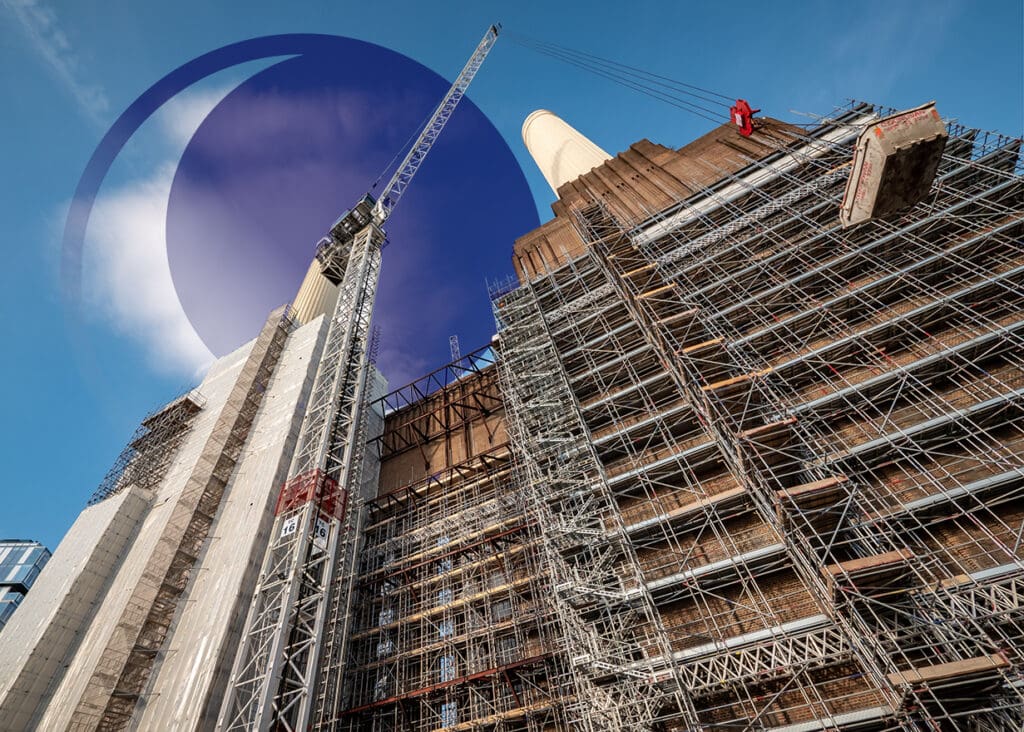 Experts in Economic Development and Regeneration
Volterra assists property developers during all stages of the planning process, from early stage consultation, to socio-economic and health planning deliverables, through to post-application support.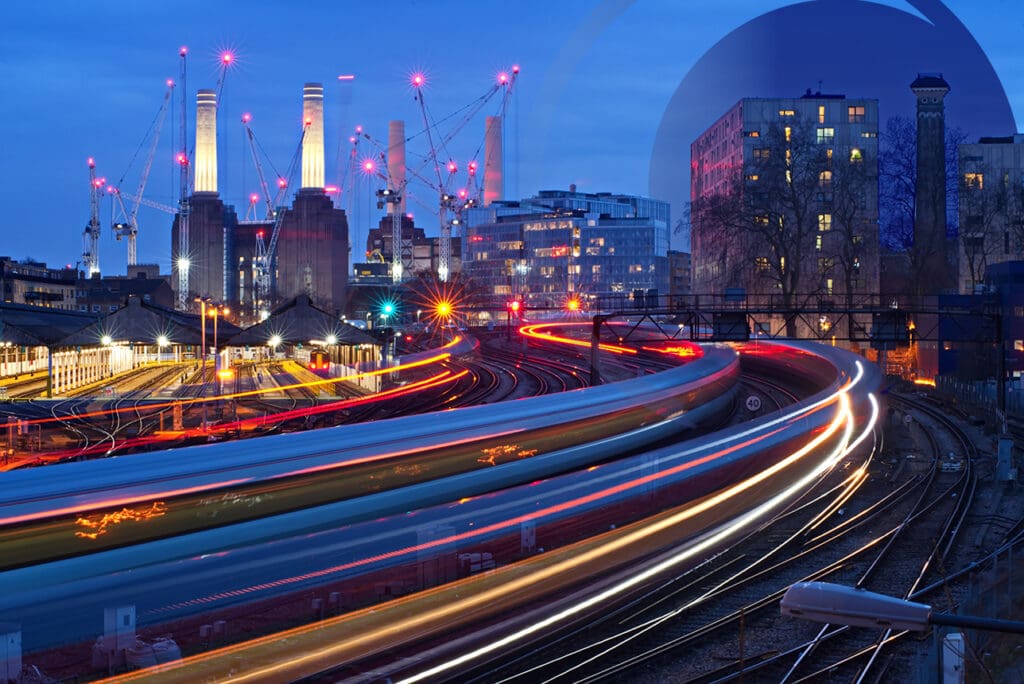 Transport Economics
Volterra has pioneered new ways of considering the impacts of large-scale transport investment on the economy.
Specialist Economic Consultancy
Volterra is an economic consultancy specialising in the economic and social impact of development projects and transport infrastructure. We support developers with socio-economic advice through the planning process. We provide economic strategies on a range of policy topics.
Talk to us about how we can help demonstrate and communicate the economic impact of your project
Market Leading Economic Consultancy
Volterra is a small company which frequently 'punches above our weight'. The company is known for changing the economic impact landscape, coming up with fresh but appropriate perspectives. Our analysis is respected by government officials. Our experts are approached where projects are complex, requiring innovation and insight.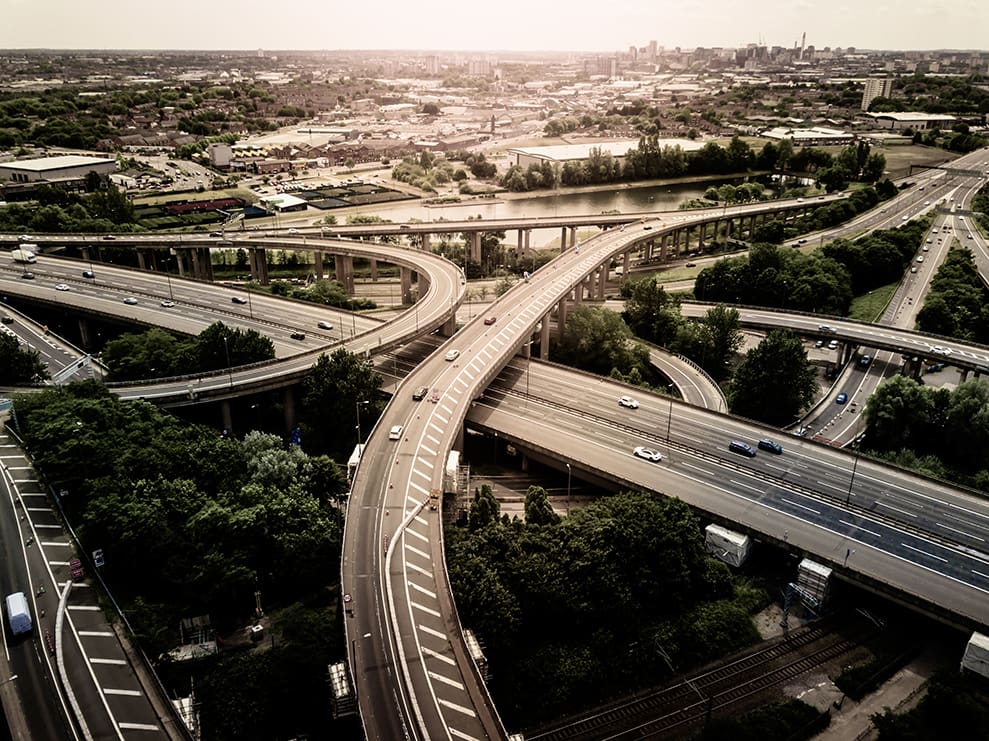 Whenever Volterra is on my team of experts for a major planning or infrastructure case, I have complete confidence that their part of the case will be handled perfectly. Ellie and her colleagues are world class at what they do and a pleasure to work with.
Paul led the economic appraisal of the City Centre to Mangere (Airport) Light Rail (CC2MLRT). That included the traditional user benefits but added several more innovative ways to maximise value. Paul's work has been used to update the NZTA Economic Evaluation Manual to include these wider economic benefits.
New Zealand Transport Agency
I have worked with Ellie, Alex and the Volterra team several times over the years. They are professional, thorough and efficient, producing quality work which clearly and robustly estimates economic impacts. Their work was vital in us promoting the redevelopment of Olympia London, and ultimately securing planning permission.
Volterra were a pleasure to work with and turned all reports around efficiently in a consistently professional manner. Their skills in disseminating data and presenting concise arguments proved invaluable.
We're proud to support customers across the UK and internationally. Here are some of our recent clients
Do you require socio-economic support for a proposed development, want to discuss a potential economic strategy or would you like to just find out more about how we work… Whatever your reason we'd love to hear from you.