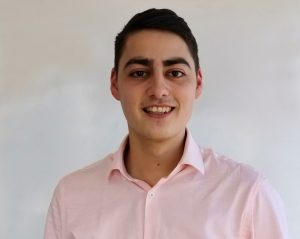 Luke is a senior economic consultant at Volterra, and is experienced in economic impact modelling for property developments and transport infrastructure.
Luke is interested in the socio-economic impact of projects and uses statistical methods to estimate the potential direct, indirect and induced economic impacts of proposed developments, as well as assessing the broader social impacts on the provision of education, health and other social infrastructure.
In his other work, Luke is experienced in designing both employment & skills and affordable workspace strategies, as well as quantifying the impact of urban realm interventions. He has led economic and social assessments of a range of developments including the recently approved Elizabeth House development in Waterloo.
Luke holds an MRes in Economics and a BSc in Economics from the University of Bristol.