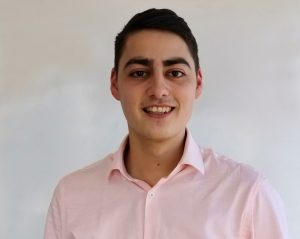 Having recently completed his university studies, Luke has become the latest permanent member of our team.
Luke's current work at Volterra includes an economic impact assessment of a major retail development in London and a study to value the financial and economic impacts of faster maintenance for transport infrastructure. He is currently working on socio-economic impacts of a major development in Newham.
Luke holds an MRes in Economics and a BSc in Economics from the University of Bristol.