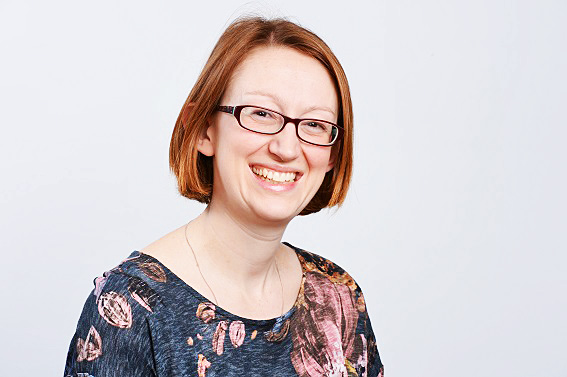 Ellie is a partner at Volterra, specialising in the economic impact of developments and proposals, and manages many of the company's projects on economic impact, regeneration, transport and development.
With thirteen years experience at Volterra delivering high quality projects to clients across the public and private sector, Ellie has expertise in developing methods of estimating economic impact where complex issues exist with regards to deadweight, displacement and additionality.
Ellie has significant experience in estimating the economic impact across all types of property development including residential, leisure, office and mixed use schemes.
Project management of recent high profile schemes include the luxury hotel London Peninsula, Battersea Power Station and the Nova scheme at London Victoria. Ellie has also led studies across the country estimating the economic and regeneration impact of proposed transport investments, including studies on HS2 and Crossrail.
Ellie holds a degree in Mathematics and Economics from the University of Cambridge.