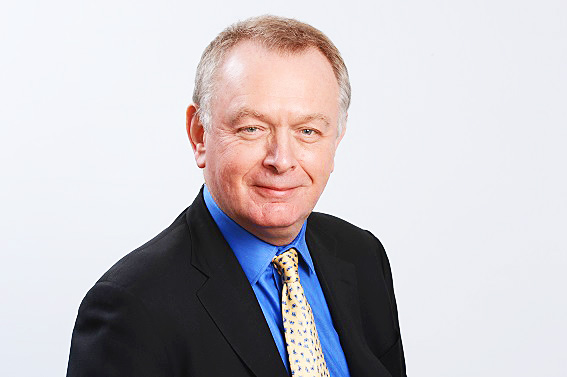 Paul has many years of experience in working with companies to develop models to enhance their decision making. He is an acknowledged expert on advanced modelling techniques, and is frequently invited to address academic groups all over the world across a broad range of disciplines, economists, physicists, computer scientists and simulation modellers.  Paul is currently a Visiting Professor at University College London, recently rated the top research university in the UK.
Paul is a best selling and award winning author. He has authored four books, with The Death of Economics in 1994 and Butterfly Economics in 1998 both published in more than 10 languages. Paul's third book, Why Most Things Fail, was published in 2005 and was named a US Business Book of the Year for 2006 by Business Week magazine. His latest book , Positive Linking, was released in the summer of 2012.
Paul originally read Economics at Cambridge University, then took the MPhil in economics and econometrics at Oxford University. He has kept close academic links, and in 2006 was elected a Fellow of the British Academy of Social Sciences. In 2009 he was awarded a DSc honoris causa by the University of Durham for the 'distinction of your contribution to economics'.
In the 1980s, he was one of the founders of the Henley Centre for Forecasting, and pioneered the then-innovative application of modern econometric techniques and electronic data to analyse price elasticities and identify the competitive sets of consumer brands. He has developed forecasting and corporate decision systems using a wide range of techniques, including expert systems and behavioural modelling.
He speaks regularly at business and academic events in the UK, Europe and around the world. In the past year, Paul has spoken at conferences around the world, for example in Washington, New York, Brussels, Paris, Zurich, Geneva, Warsaw.