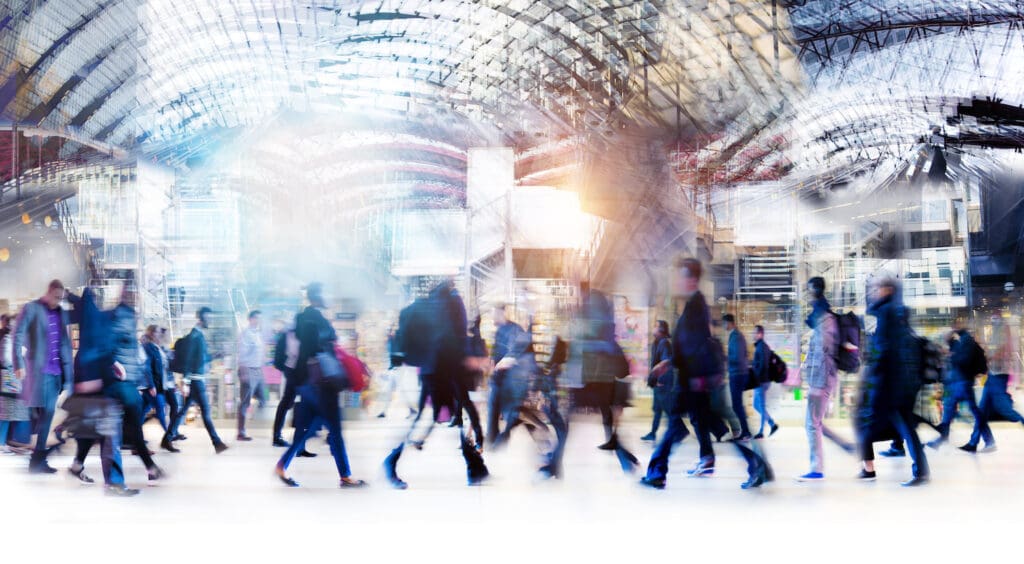 Calling Inquisitive Minds...
Are you energetic, motivated and interested in economic and social impact analysis? If so, we'd love to hear from you.
We Like Interested Minds...
We are interested in original approaches to business and policy issues, and we work for both the private and the public sectors. We are keen on innovation, and the flat structure of the company ensures that new starters work on interesting and challenging projects from the outset.
We are keen to hear from consultants from a variety of complimentary disciplines, and with a varying amount of experience, from intern to consultant. Feel free to get in touch by phone or send us your email using the form below. 
But what are we really like?
Hear what some of our employees think about working for us…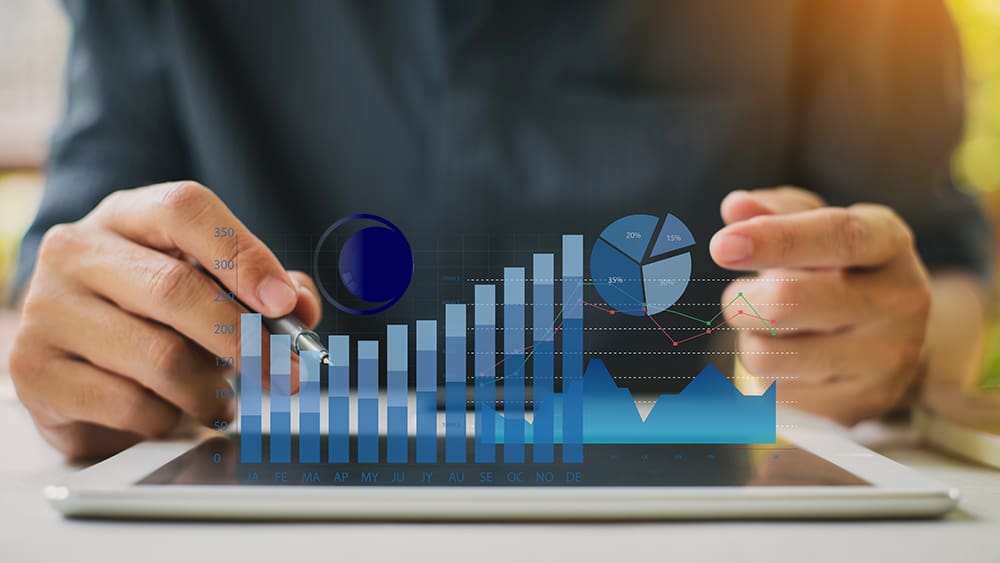 During my year the entire team dedicated so much time and effort to ensure that I could learn as much as possible and make the most out of the experience. I had the opportunity to grow alongside a fun, outgoing, and hard-working team; and couldn't have possibly made a better choice to start a career in transport and development economics. Looking forward to continuing my relationship with Volterra and its team in the future
Year in Industry Placement 2017/18
My placement at Volterra has given me the opportunity to grow and build essential professional skills in a very welcoming and friendly environment. One big advantage has been the structure of the company which has allowed me to interact with senior members and receive professional guidance and full support. I have also had the chance to work in a large variety of industries. I would recommend Volterra to any economics or mathematics student.
Year in Industry Placement 2016/17
The superb atmosphere really sets the company apart. People are friendly, colleagues regularly update each other about new techniques, developments in economics, and the ongoings at the firm. From analysts to the most senior level, all are included and take part. Senior colleagues are approachable, flexible, and truly make an effort to accommodate individual needs. The company invests in professional development: there are workshops for new entrants, attention is paid to giving exposure to a variety of projects and there is also space to acquire and test new skills. It has been a great experience working at Volterra, and I'm really glad for my time there.
Introduce yourself!
We'd love to meet you!
e: aobyrne@volterra.co.uk
t: +44 020 8878 6333
Alex O'Byrne, Associate at Volterra, is an experienced economic consultant specialising in economic, health and social impact, economic strategy, project appraisal and socio-economic planning matters.
Alex has led the socio-economic and health assessments of some of the most high profile developments across the UK, including Battersea Power Station, Olympia London, London Resort, MSG Sphere and Westfield. He has significant experience inputting to EIAs and s106 discussions as well as drafting economic statements, employment and skills strategies and affordable workspace strategies.
Alex is also experienced at economic appraisal for infrastructure. He was project manager of the economic appraisal for the City Centre to Mangere Light Rail in Auckland. He also led the economic and financial appraisals of the third tranche of the Transport Access Program for Transport for New South Wales, in which Alex developed and employed innovative methodological approaches to better capture benefits for individuals with reduced mobility.
He is interested in the limitations of current appraisal methodologies and ways of improving economic and health analysis to ensure it is accessible to as many people as possible. To this end, Alex recognises the importance of transparent and simple to understand analysis and ensuring all work is supported by a robust narrative.
Alex holds a BSc (Hons) in Economics from the University of Manchester and he was a member of the first cohort of the Mayor's Infrastructure Young Professionals Panel.
e:
eevans@volterra.co.uk
t:
+44 020 8878 6333
Ellie is a partner at Volterra, specialising in the economic impact of developments and proposals, and manages many of the company's projects on economic impact, regeneration, transport and development.
With thirteen years experience at Volterra delivering high quality projects to clients across the public and private sector, Ellie has expertise in developing methods of estimating economic impact where complex issues exist with regards to deadweight, displacement and additionality.
Ellie has significant experience in estimating the economic impact across all types of property development including residential, leisure, office and mixed use schemes.
Project management of recent high profile schemes include the luxury hotel London Peninsula, Battersea Power Station and the Nova scheme at London Victoria. Ellie has also led studies across the country estimating the economic and regeneration impact of proposed transport investments, including studies on HS2 and Crossrail.
Ellie holds a degree in Mathematics and Economics from the University of Cambridge.