Pamela Meadows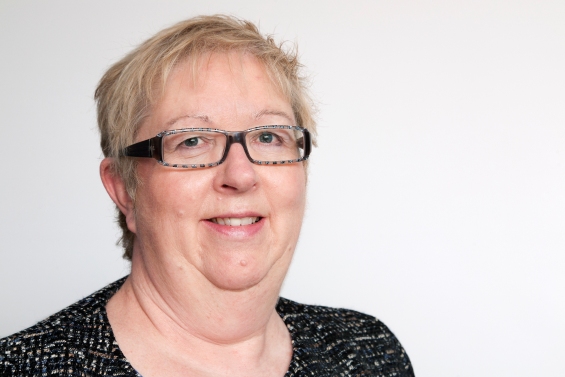 Pamela is an associate of Volterra.
Pamela is an economist who specialises in the labour market and social policy issues including programme evaluation and cost-benefit analysis.
She is a visiting Fellow at the National Institute of Economic and Social Research and a member of the Financial Services Consumer Panel. She was formerly Director of the Policy Studies Institute, and before that was Chief Economist and Head of Economics Research and Evaluation at the Department of Employment.
Her work with Volterra has covered access to financial services, the economic contribution of older people and the market for basic advice, financial products and local labour market analysis.
Nick Bosanquet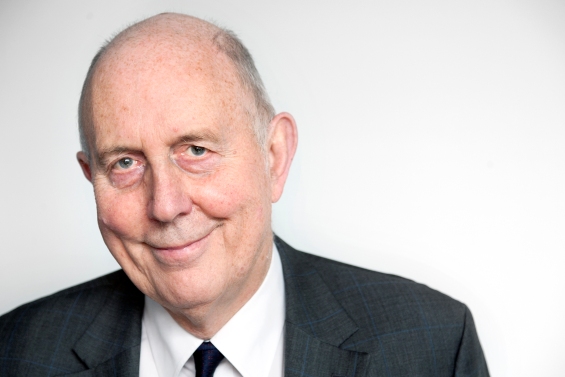 Nick, Professor of Health Policy at Imperial College, is an associate of Volterra.  Formerly a Non-Executive Director of Richmond and Twickenham Primary Care Trust (2001-2007). Nick was a member of the Department of Health Advisory Group on a Reform Cancer Strategy.  He was an Advisor on public expenditure to the UK Commons Health Committee 2001-10.
Nick is a sought after speaker and contributor to the leading journals and industry press.  His publications include: Bosanquet, N. and Sikora, K. The Economics of Cancer Care (Cambridge University Press, 2006) and Bosanquet, N. and Leese, B. Family Doctors and Economic Incentives (Gower, 1989).