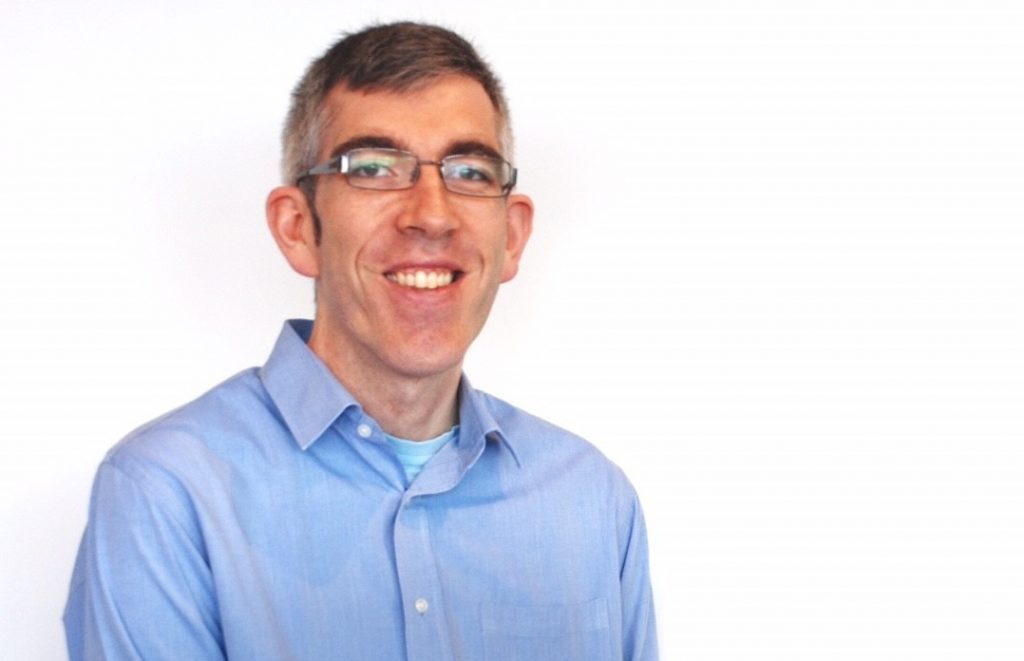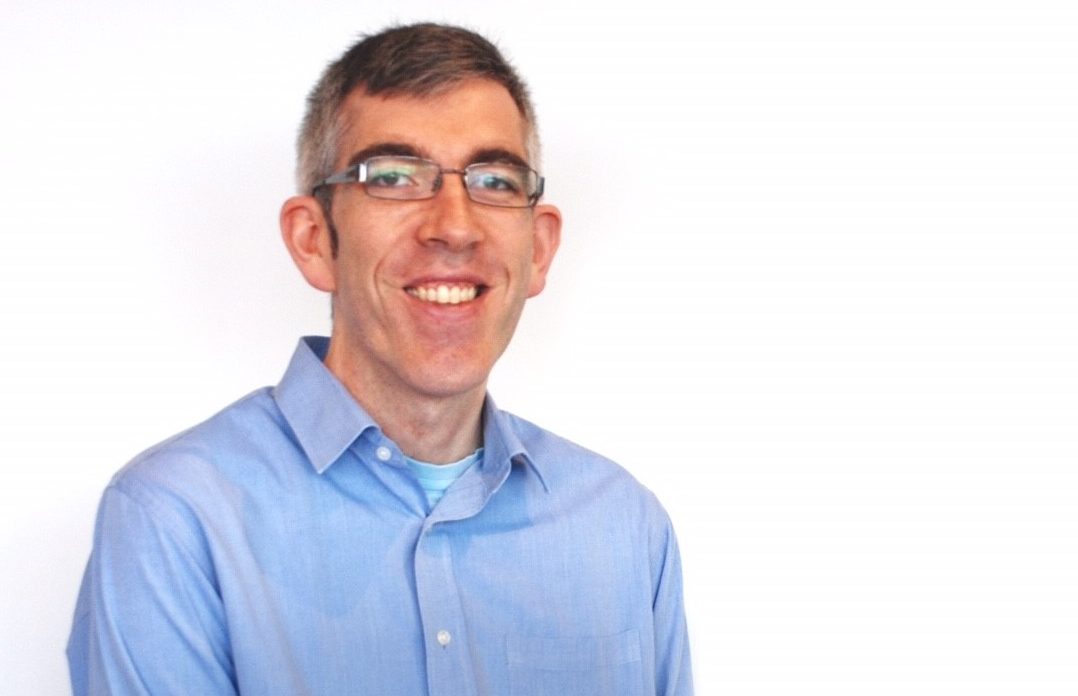 Kieran Arter is an Associate at Volterra. He has over fourteen years' experience working as a transport economist. He specialises in estimating the wider economic benefits of transport and other infrastructure.
Kieran was part of the team that developed WEBs for Crossrail, linking the increase in transport accessibility and capacity to economic growth and development. He has since produced WEBs studies for many road, rail, aviation and sustainable travel schemes.
Kieran is experienced in producing business cases using the Department for Transport's five case model. He has helped to produce successful funding bids for a wide range of schemes including the £16bn Crossrail project, rail gauge and capacity enhancements between Gospel Oak and Barking, highway improvements on the Isle of Wight, major changes to Tottenham Hale gyratory and a new road in Northamptonshire.
Kieran has worked on several rail franchising projects, including Arriva's successful bid for the Northern franchise in 2015. He developed a new approach to demand and revenue forecasting, building on the industry standard approach by incorporating evidence-based changes such as accounting for employment growth in different sectors. In 2012 he produced sectoral employment forecasts for Adelaide which have since proved to be robust.
Kieran has presented papers at many seminars and conferences, including the Transport Practitioners' Meeting and European Transport Conference. He was part of the Volterra and Jacobs team that made the final shortlist for the 2017 Wolfson Prize with a submission on road pricing.