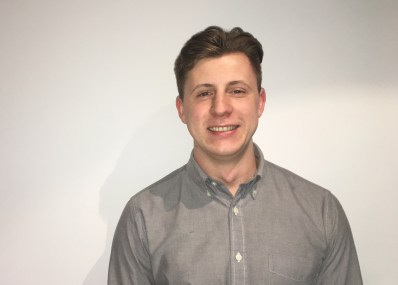 George joined Volterra in September 2016, having a completed an internship the year before. Since returning to Volterra he has worked on a variety of transport and development projects, including researching the impact Crossrail is likely to have on house prices in London and the economic case for widening the M65.
He has investigated wider economic benefits (WEBs) for transport developments within the North East including the relationship between accessibility and employment density.
George has supported on writing reports on the socio-economic impacts of commercial and residential developments, including the phase 2 extension at Westfield Stratford City and the Dissington Estate in Northumberland. George has also worked on assessing the economic impacts of the London Resort development.
George holds a BA Degree in Geography from the University of Newcastle.